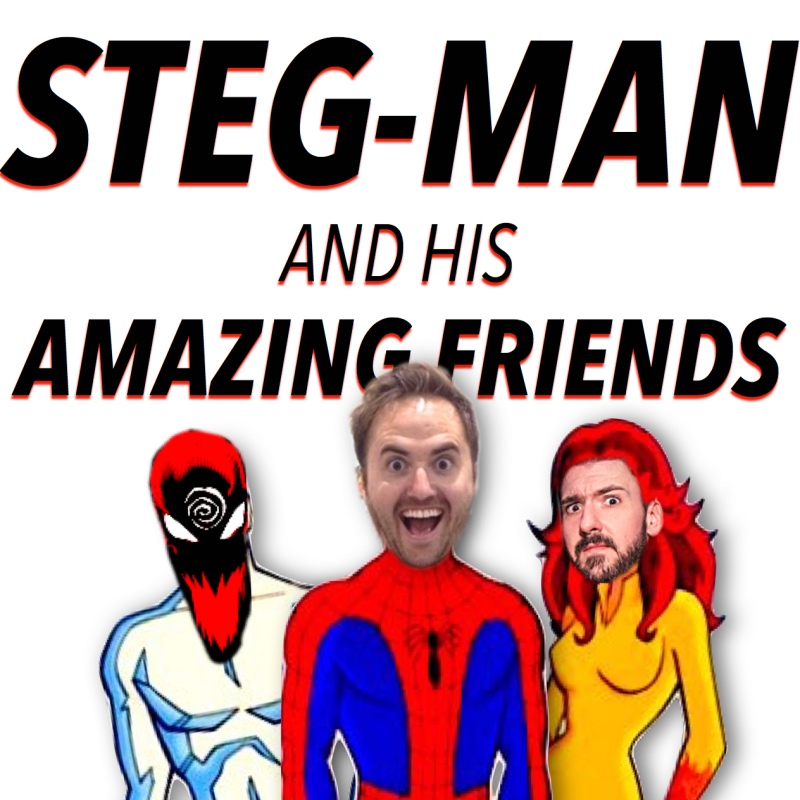 This week on Steg-Man and His Amazing Friends:
-We took a week off, deal with it...but now we're back!
-Riley Rossmo stops by to talk Martian Manhunter and the rest of his dense body of work.
-Ryan and Riley recall how they met, their friendship, and shared artistic interests. 
Send us your questions or thoughts on the show at stegmanandfriends@gmail.com
Follow us on Twitter and Instagram @StegmanShow.
Leave us a review on Apple Podcasts and we'll read it on the show.
Find all of our episodes at stegmanandfriends.com!
Thanks for listening, folks.