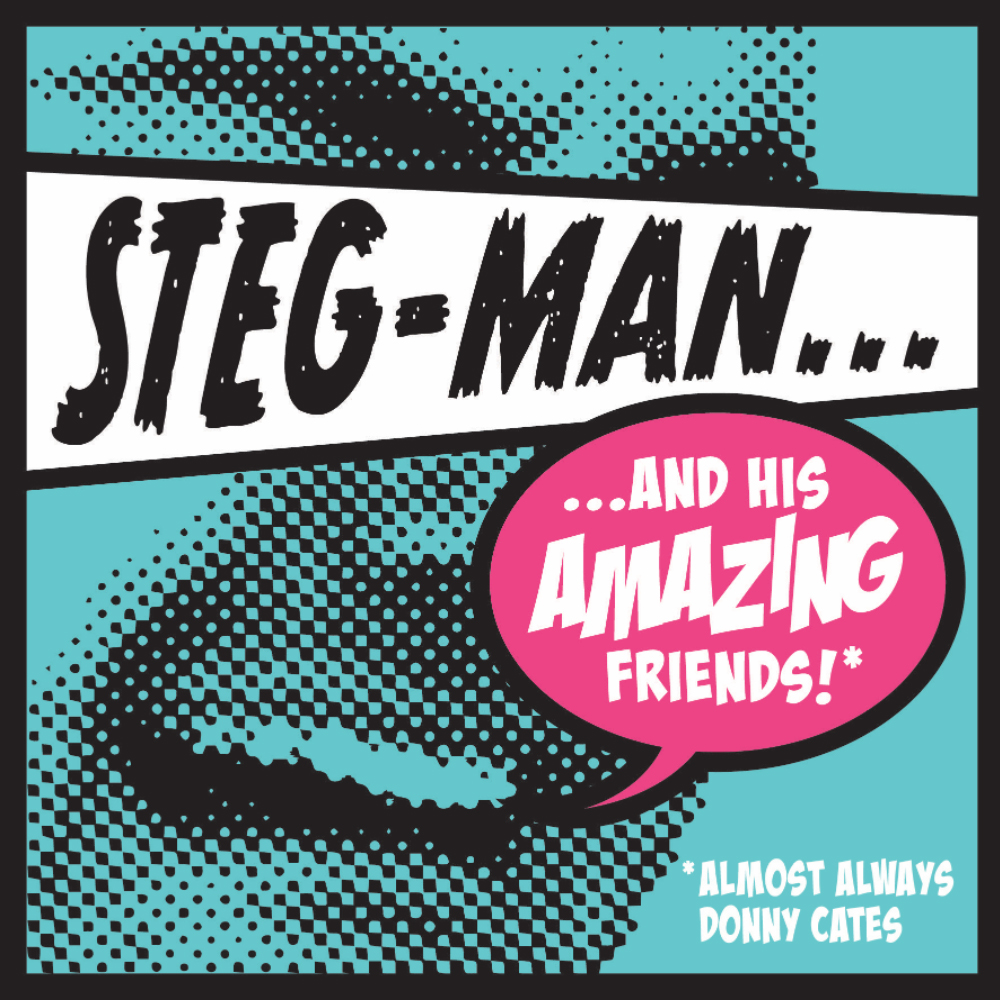 This week on Steg-Man and His Amazing Friends:
-The Venom Boiz continue their new series of "Book Club" episodes!
-Donny Cates joins Ryan and Supple Boi Ethan for an in-depth look at 1992's Spawn #1-6 from Todd McFarlane!
Follow us on Twitter and Instagram @StegmanShow.
Leave us a review on Apple Podcasts and we'll read it on the show.
Find all of our episodes at stegmanandfriends.com!
Thanks for listening, folks.