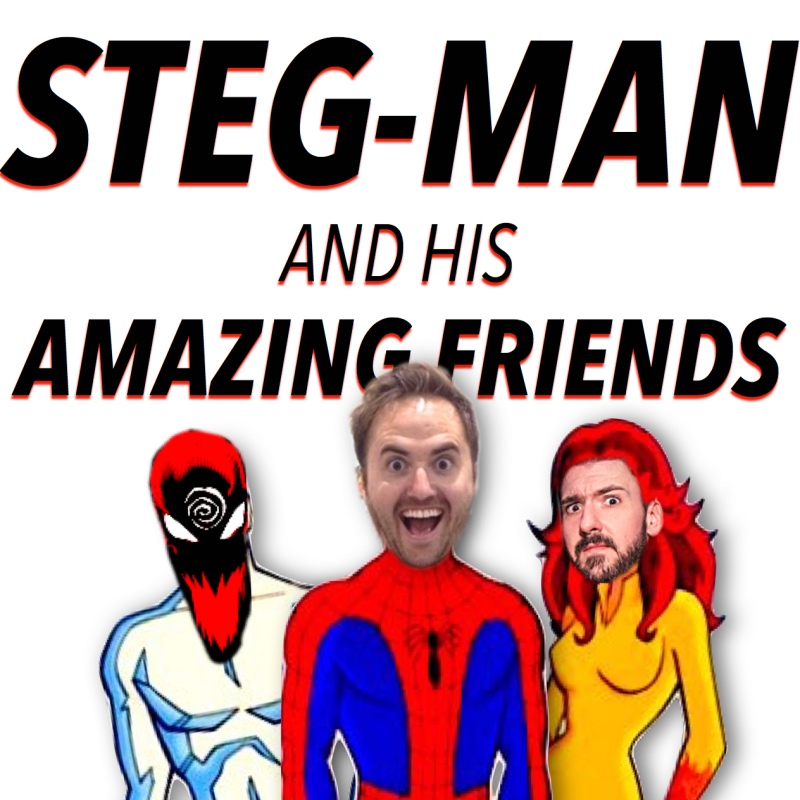 This week on SUPPLE BOIZ and Their Amazing Friends:
-To celebrate 30 episodes of the show, the Supple Boiz are taking over!
-Joined by the great Kenny Porter, the Boiz flesh out a fan favorite character: The Strongest William Henry Harrison!
Follow us on Twitter and Instagram @StegmanShow.
Leave us a review on Apple Podcasts and we'll read it on the show.
Find all of our episodes at stegmanandfriends.com!
Thanks for listening, folks.