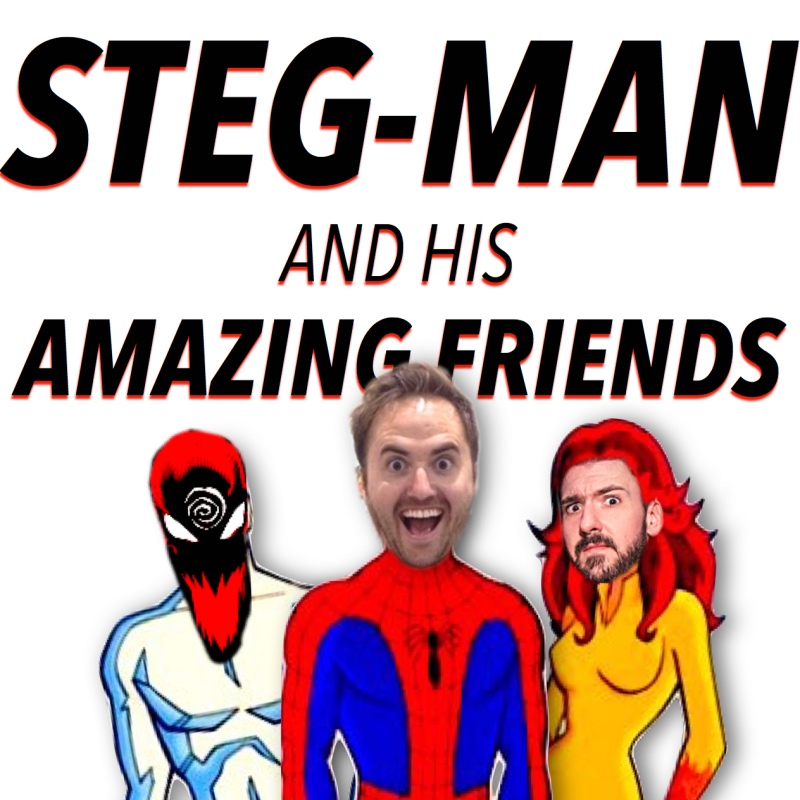 This week on Steg-Man and His Amazing Friends:
-Ryan takes the week off and filling in for him is friend of the show, Kenny Porter!
-Kenny shares some books that have been helpful in his career.
-Kenny chats with Supple Producers Griffin and Ethan about some specifics of what makes a great comics writer and answers some of your Twitter questions.
Follow us on Twitter and Instagram @StegmanShow.
Leave us a review on Apple Podcasts and we'll read it on the show.
Find all of our episodes at stegmanandfriends.com!
Thanks for listening, folks.