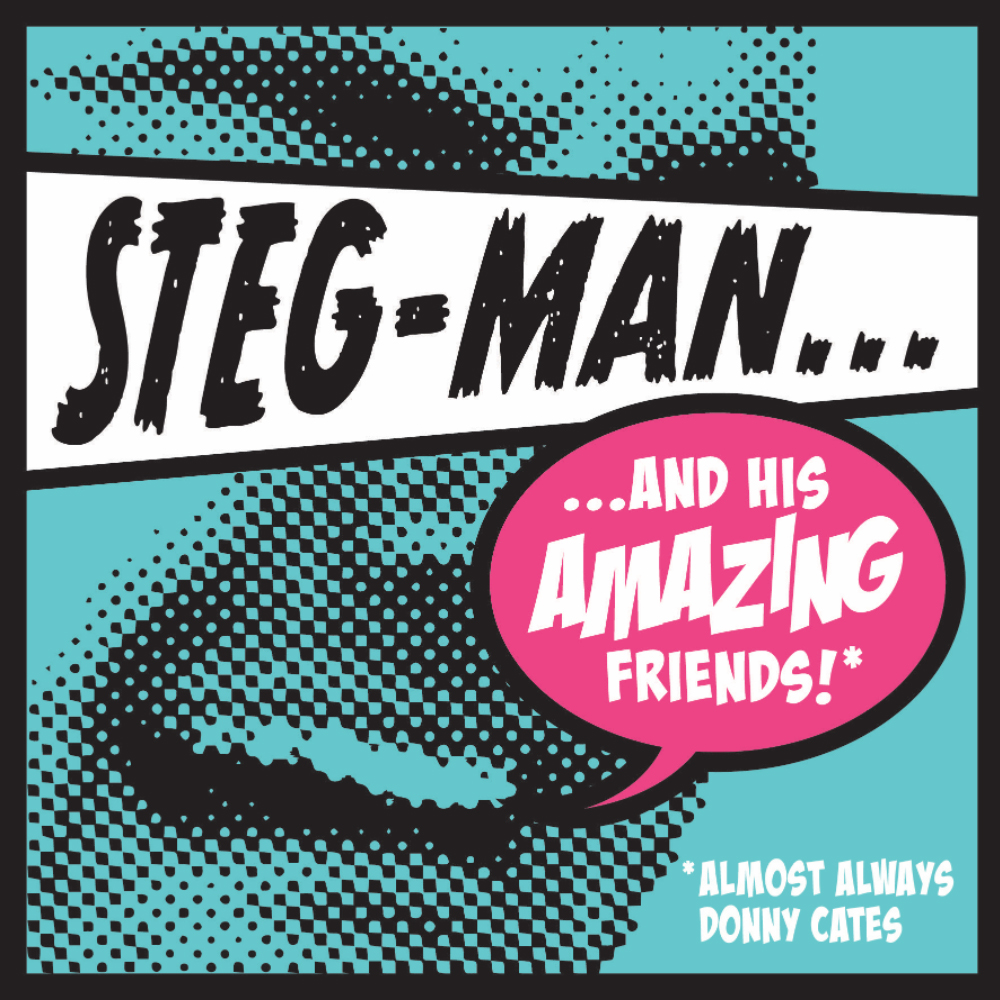 This week on Steg-Man and His Amazing Friends:
-Riley Rossmo returns for a new book club discussion on Miller and Grampa's 2019 one shot, Dark Knight Returns: The Golden Child!
-Plus! Ryan, Riley, and the Supples chat about the little pop culture news that remains.
Follow us on Twitter and Instagram @StegmanShow.
Leave us a review on Apple Podcasts and we'll read it on the show.
Find all of our episodes at stegmanandfriends.com!
Thanks for listening, folks.