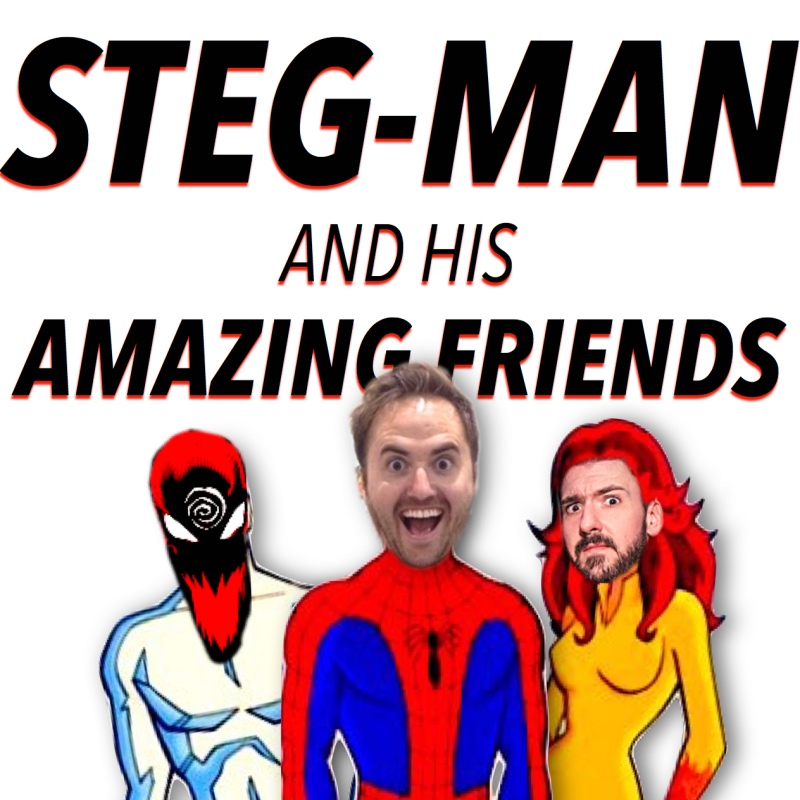 This week on Steg-Man and His Amazing Friends:
-The Venom Boiz are back with yet another "Book Club" episode!
-Donny Cates returns for a discussion about Brian Michael Bendis' classic series, Powers.
-Plus, SO MUCH POP CULTURE NEWS!
Follow us on Twitter and Instagram @StegmanShow.
Leave us a review on Apple Podcasts and we'll read it on the show.
Find all of our episodes at stegmanandfriends.com!
Thanks for listening, folks.