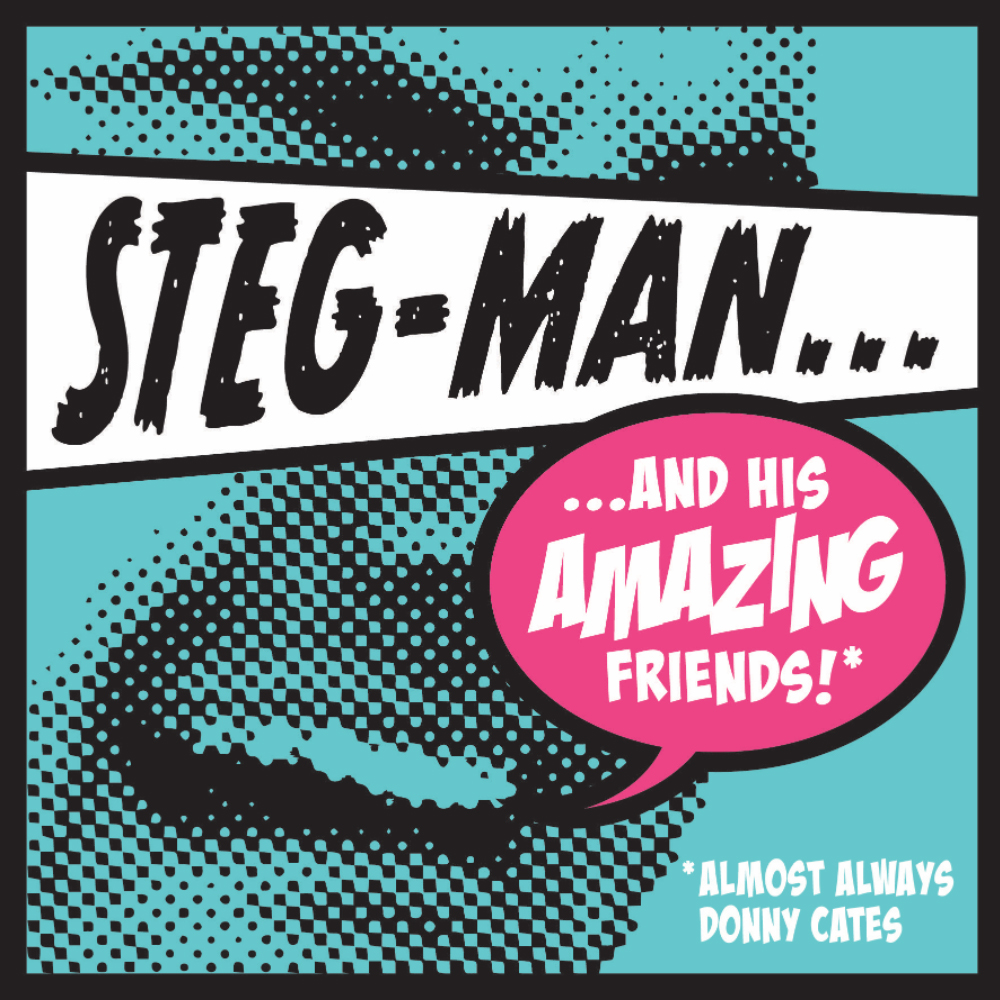 This week on Steg-Man and His Amazing Friends:
-Ryan and the Supples do their first live stream!
-See the video for this episode and join us for future installments at: https://youtu.be/JwAqu6i08S4
Follow us on Twitter and Instagram @StegmanShow.
Leave us a review on Apple Podcasts and we'll read it on the show.
Find all of our episodes at stegmanandfriends.com!
Thanks for listening, folks.