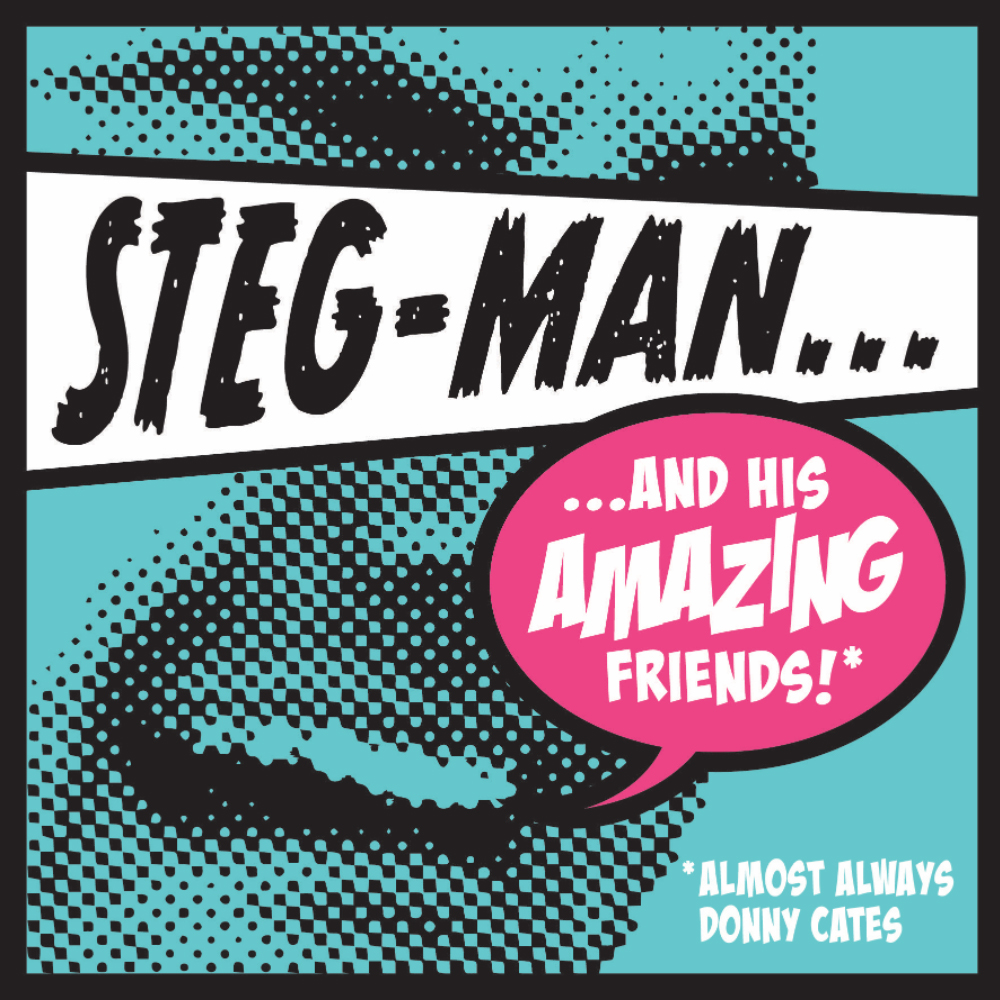 This week on Steg-Man and His Amazing Friends:
-Donny and the Pop Culture News Theme Song make their triumphant return to the show!
-To celebrate, Donny is finally telling his long fabled KEANU REEVES STORY!
Follow us on Twitter and Instagram @StegmanShow.
Leave us a review on Apple Podcasts and we'll read it on the show.
Find all of our episodes at stegmanandfriends.com!
Thanks for listening, folks.